22.04.2015
New major version coming mainly with:
Support for IBM XIV storage device
Support for IBM DS3000, DS4000 and DS5000 storage device
(All they are rebranded NetApp E-series, formerly LSI)
Most probably are supported even other LSI rebranded models listed here
DS8000 and SVC/Storwize POOL graphs are enhanced about front-end statistic
Free download link
You can see all new features and supported storage on our
demo site
Near future:
support for EMC and Hitachi midrange storage device
alerting solution
Please spend a minute to give us
feedback
Product roadmap
Actual Feature Matrix
Success stories:
You might not be aware of options which bring our support:
defined SLA (1 working day for critical issues)
we can adjust your data retention to whatever you wish
custom reports: we can develop automatic batch jobs for regularly extract of specific data in required form (CSV) from STOR2RRD. Customers use that data often for load into 3rd party products (usually some capacity planning tools or accounting purposes)
you can initiate new features within the product, your development requests will be prioritized
regular health checks
We have introduced new
Basic
support level for users with entry level storage.
It is intended for environments with up to 4 entry level storage (IBM DS3000 or IBM Storwize V3700).
We encourage SVC and Storwize users to
vote
for this RFE change to make more visible this permission issue for IBM development.
Value Added Reseller
program is open for companies interested in becoming of our VAR in their countries
Follow us on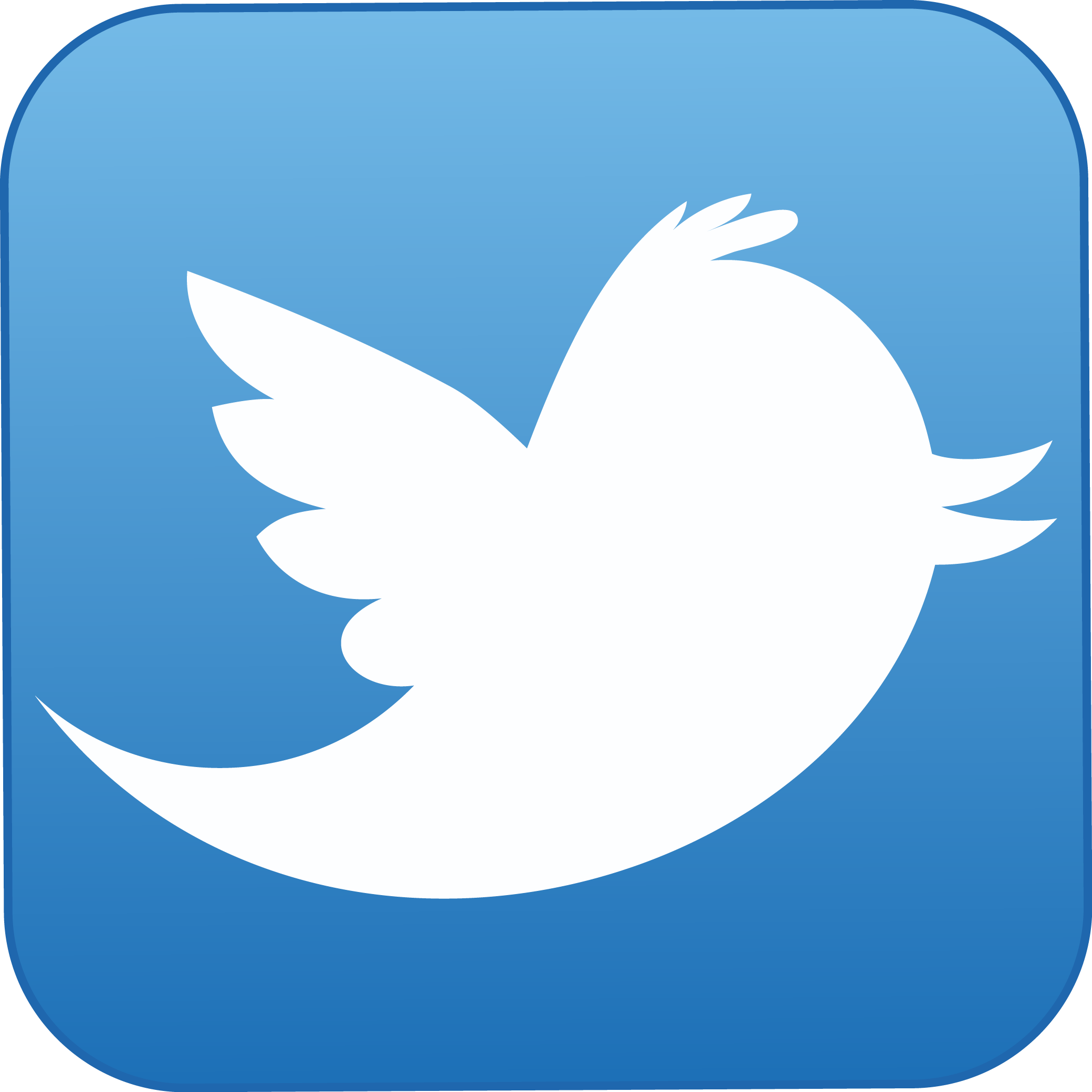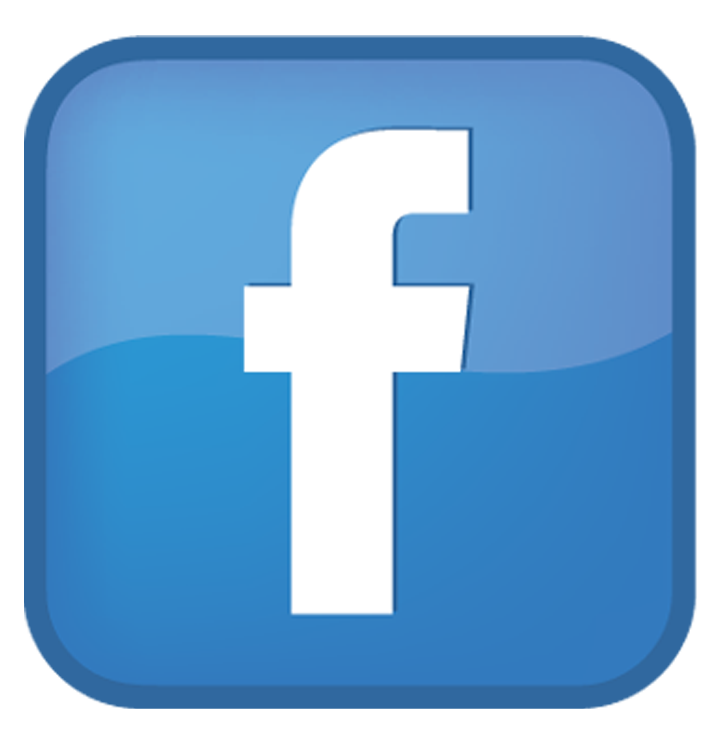 to keep up-to-date with the latest product news.
Announcement list
Use this form to sign up for new STOR2RRD announcements, upgrade and service emails.