29.10.2014
New major version coming mainly with:
New UI
Many new metrics
Host graphs
Volume Top statistics
Actual
Feature Matrix
You can see all new features on the
live demo
site.
Detailed list of new features:
Brand new UI

Dashboard

You can on a mouse click place whatever graph into the dashboard
You can arrange your graphs by drag and drop
You can get a full size graph after click on it

Graph zoom feature

New metrics:

SVC/Storwize

Pool capacity graphs per a tier
Host graphs

DS8000

PPRC graphs
Cache hit
Volume back-end graphs
Host graphs

Each component (Pool/Port/Rank/Volume/Drive) has full set of its basic metrics:
Data/IO/response time, all per read/write (in/out)

Historical reports are able to report all metrics
Future
IBM XIV support will be available at the end of Apr 2015 (v1.10?)
IBM FlashSystem storage will be supported soon (v1.10?)
EMC and Hitachi storage
UI: internet browser
compatibility list
Value Added Reseller
program is open for companies interested in becoming of our VAR in their countries.
Follow us on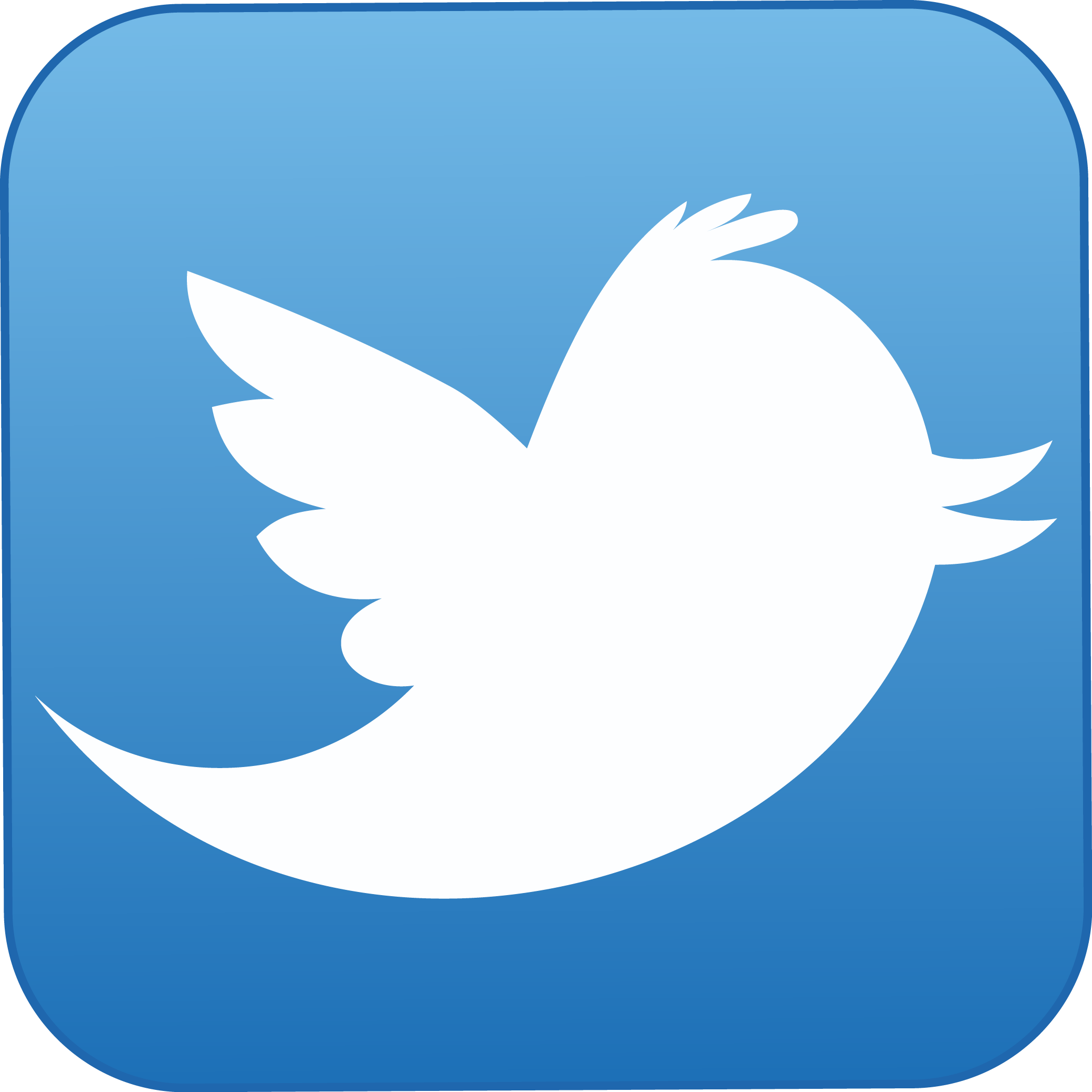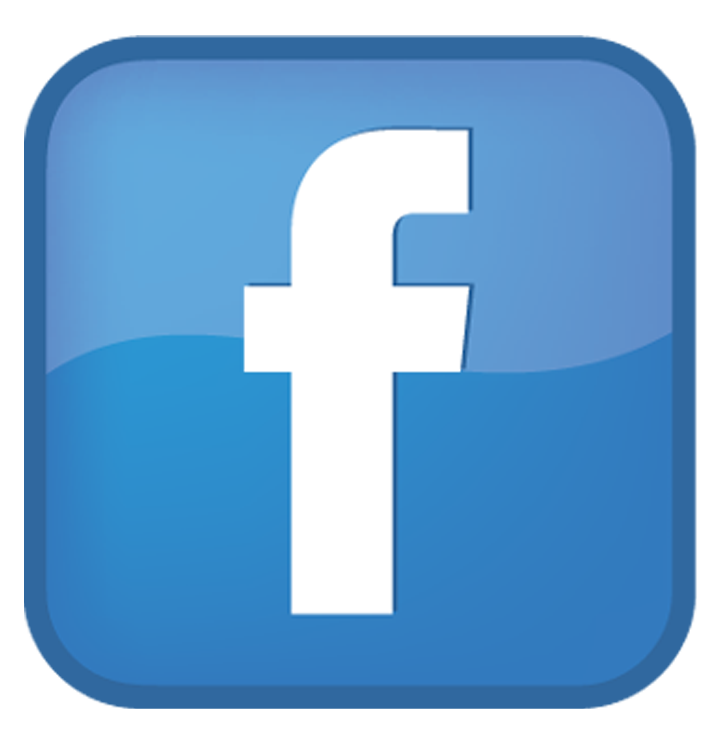 to keep up-to-date with the latest product news.
Announcement list
Use this form to sign up for new STOR2RRD announcements, upgrade and service emails.